Lyric Theatre tickets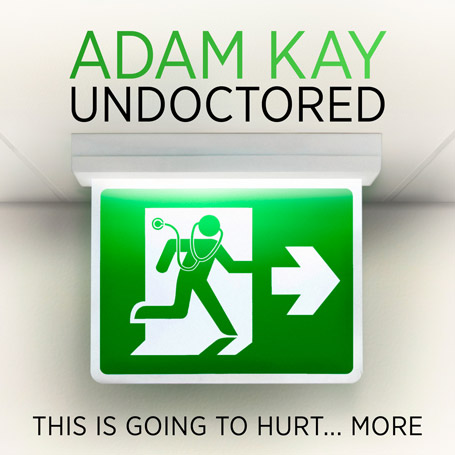 Booking from:
Monday, 23 October 2023
Booking until:
Saturday, 28 October 2023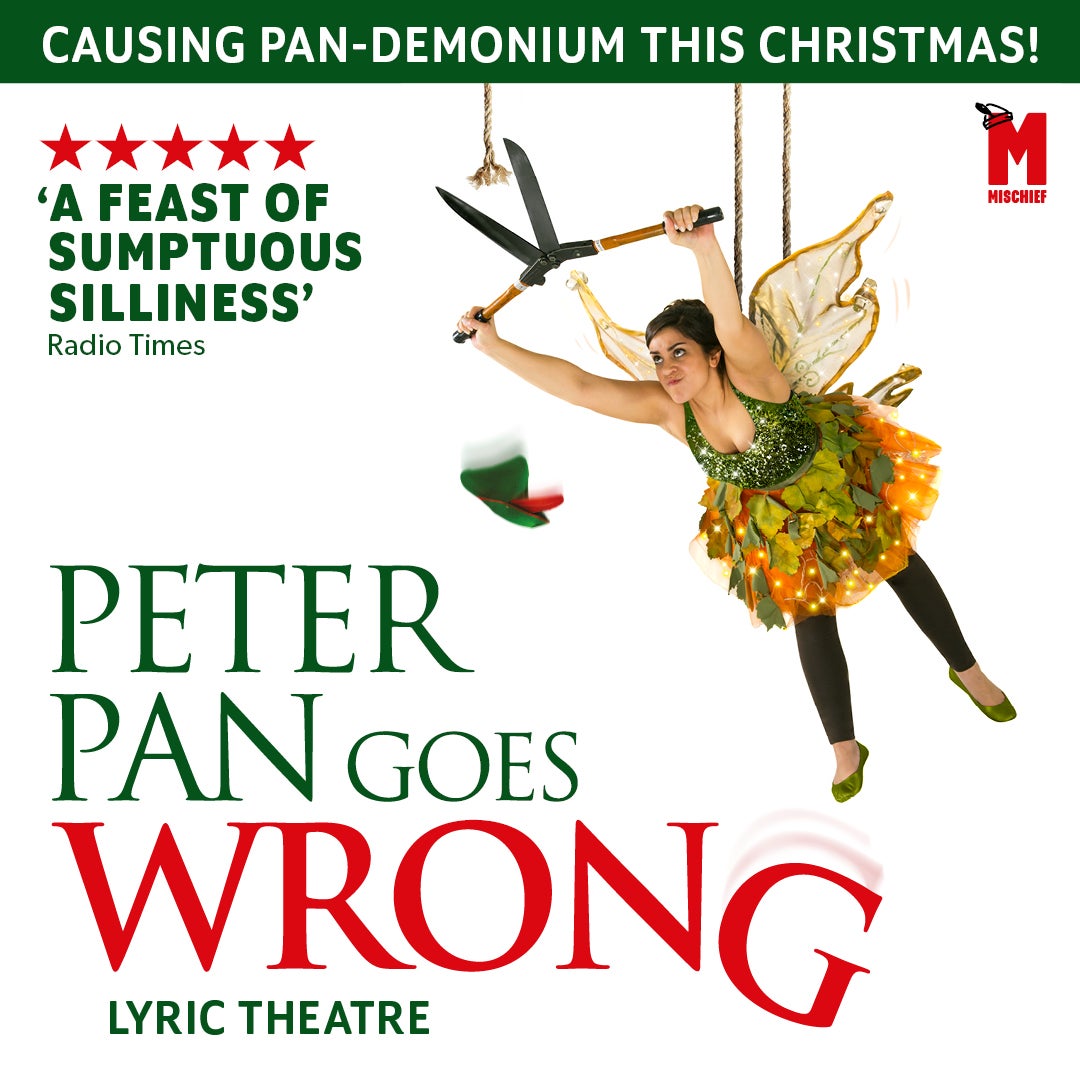 Booking from:
Thursday, 23 November 2023
Booking until:
Sunday, 14 January 2024
Running time:
2 hours including 1 interval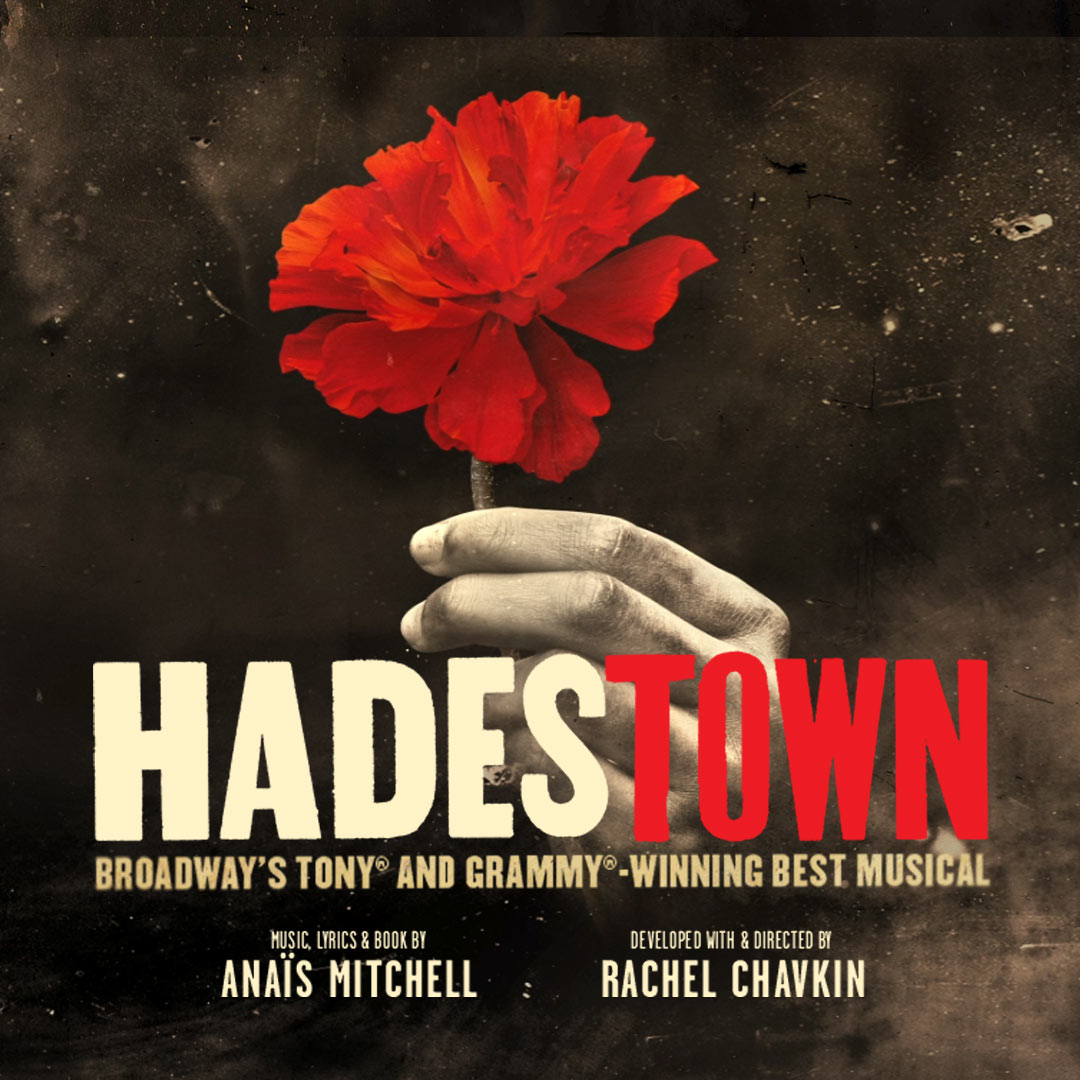 Booking from:
Monday, 15 January 2024
Booking until:
Wednesday, 15 May 2024
You can buy tickets for shows at the Lyric Theatre in various ways: by phone, in person or via the web. Like most theatres in London, tickets for the middle of the stalls and front section of the dress circle tend to be the most expensive. Remember you can't go in without your own seat and ticket, and there aren't any child discounts.
Ticket prices for the Lyric include a mandatory £1 restoration charge, which goes direct to the theatre to pay for ongoing renovation and maintenance.
Buying Lyric theatre tickets by phone
You can book tickets for shows at the Lyric theatre direct via the theatre box office. Call on 0330 333 4812 to process your booking and get answers to any questions.
Ticket collection can be arranged at the box office. You can pick your tickets up on the day, as late as an hour before the performance starts. You will need to take the credit or debit card you used to pay for your tickets plus your booking reference number as proof.
Buying tickets in person
If you want to book your tickets in person, just turn up at the box office. It's inside the theatre and open Monday-Saturday 10am-8pm.
Buying tickets online
Find a STAR accredited ticket seller via the STAR website. They're the Society of Ticket Agents and Retailers and they all carry the official STAR logo.
When you're a STAR-approved retailer, you obey strict set of rules and regulations to make sure the consumer gets the best protection. They ensure the ticket's face value is always displayed as well as detailing any viewing restrictions clearly before you buy. A regulatory body, they will intervene on your behalf if you believe your tickets didn't comply.
You can often print off your own tickets at home instead of picking them up at the box office. What a great idea! Just don't forget to print all your tickets and don't miss any of your group out.
Buying group tickets
Are 8 or more of you planning to book theatre tickets? If so you're eligible for lower group ticket prices, ideal for family celebrations as well as work outings and school trips. The Group Bookings phone number is 0330 333 4817
Buying access tickets
Disabled people and their carers can both claim discounted tickets. All you need to do is telephone the Lyric theatre's special access line on 0330 333 4815. They'll do everything they can to help you, and they'll give you a warm welcome.