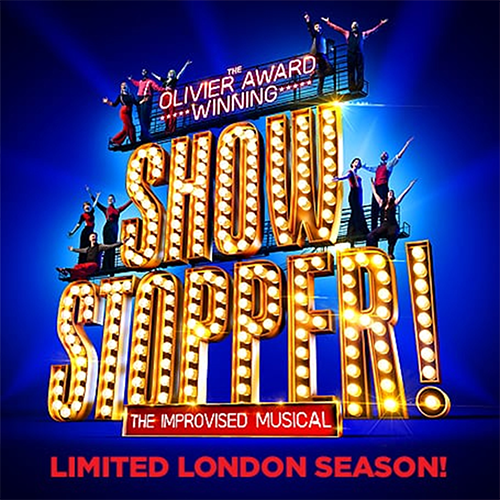 Call :phone to book directly from the theatre or Subscribe
Booking from
Thursday, 24 February 2022
Booking until
Thursday, 22 December 2022
Running time
1 hour 15 minutes (no interval)
Performance Times
| Mon | Tue | Wed | Thu | Fri | Sat | Sun |
| --- | --- | --- | --- | --- | --- | --- |
| 19:30 | - | - | - | - | - | - |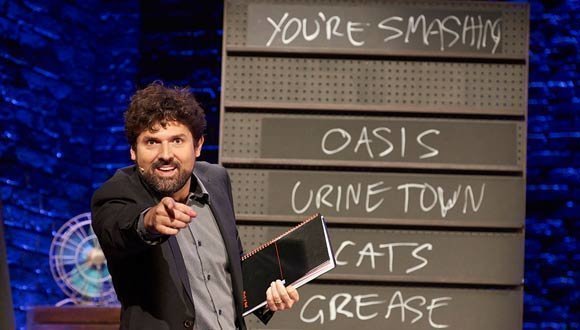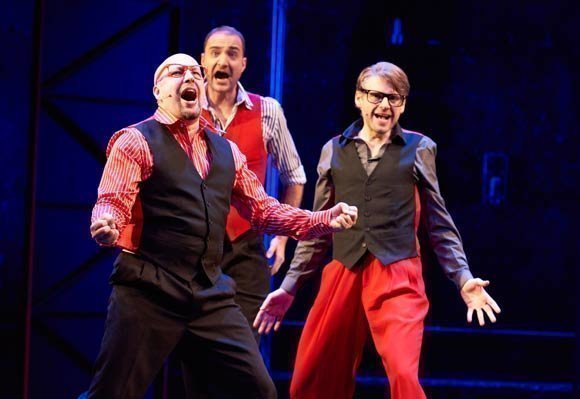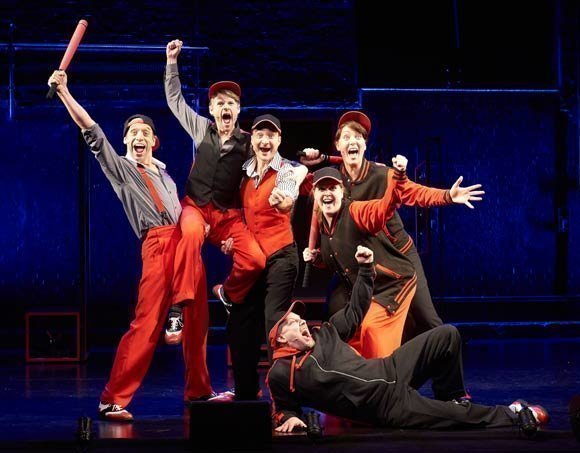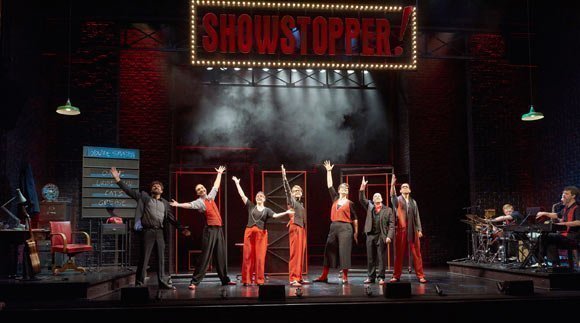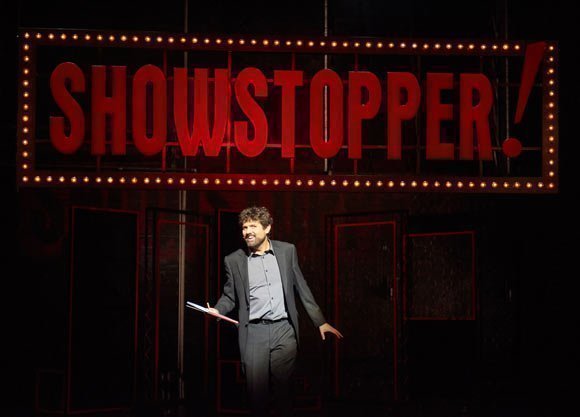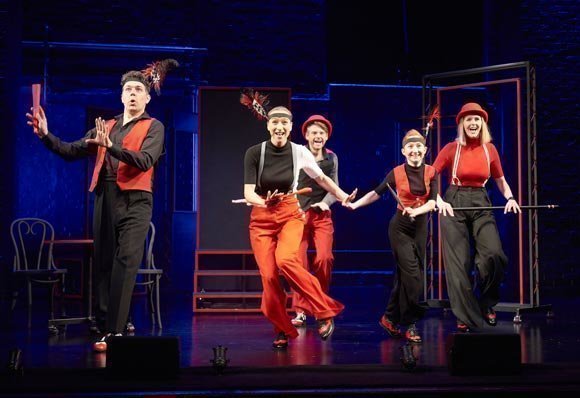 «
»
Audience Latest Reviews
Reviews Summary based on 36 reviews
General:
What to expect
Acting:
Music:
Costumes:
Story:
Lighting:
Recommendations
Anyone:
Families:
Teenagers:
Young Couples:
Theatregoers:
Once in a lifetime, each and every time!
How genius is it to ask the audience for ideas to make not one little improve skit or two, but a whole two-act musical? Hysterical! While one of the singers had a bit of a hard time staying in the right key, the rest of them were totally amazing, creative, and intuitive with each other. If you can be where they're performing, don't miss it, especially if you're a musical lover!
Davida, 26 Sep 2022
Amazing new genre of musical theatre
I bought this ticket on a whim and I am SO glad I did! Improvising an hour-and-a-half long musical is no small task, and the performers rose to it with astonishing ability. At moments it was so polished that, had I not been present when the suggestions for improvisation were made, I wouldn't have believed it was improvised. It was laugh out loud funny, brilliantly executed and highly entertaining. This is a must-see for everyone, but particularly for anyone familiar with a variety of musical pieces and genres.
Anneka, 06 Nov 2015
Must See!
Absolutely loved the show, you need to go with some ideas for a musical that you would like to see. The performers were excellent and engaged with the audience throughout. Had some really side splitting moments and would definitely go back for more. One of the best sows i have seen in a lond while.
Anthony, 01 Nov 2015
Pope Fiction
Absolutely brilliant! To create a musical from scratch and to perform it so well was amazing. It was funny, the songs were good and all the cast were excellent improvisers, including the on-stage musical trio. Would definitely go again to see what they concoct next time.
John, 27 Oct 2015